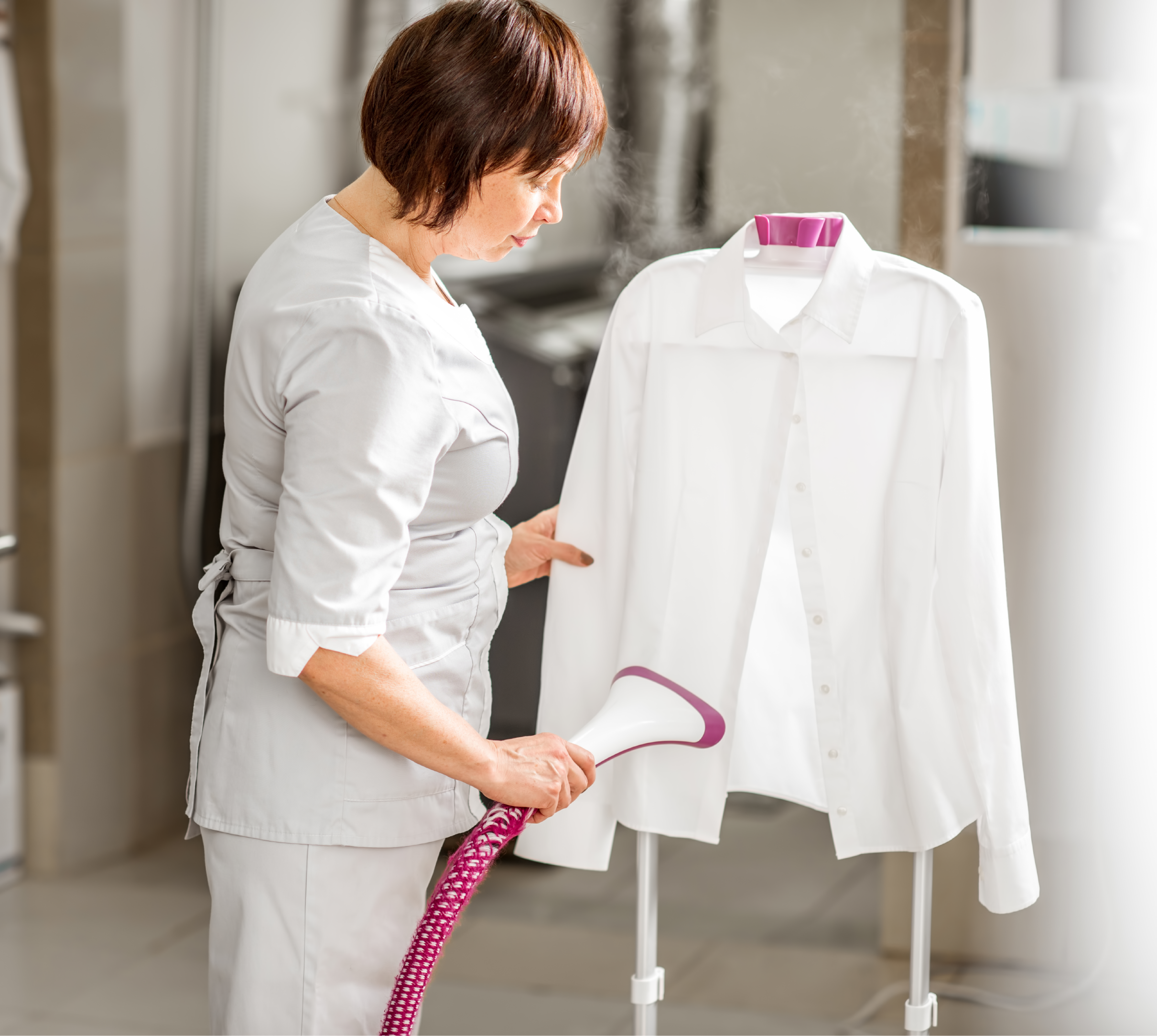 Our Mission
Our main target is to give you the premium eco-friendly laundry services, We are using the latesest eco dry cleaning to give to our clients the best for theit most delicate garments. NO Solvants are used by our production staff to keep their working environment safe and clean is of paramount importance.
Premium Eco-Freindly Dry cleaning.
Express Services
Pickup and delivery at your door step.
Special Care for delicate garments.
Our Vision
With a commitment to sustainability and making it the most environmentally eco-friendly laundry brand in the UAE. The core values of our brand are to provide the best premium quality for our clients and to act resposibly toward the environment.In every decision we make,we ensure that we consider the possible environmental and social impacts